If you are a freelancer, close to becoming an agency, I suggest you discover a selection of web agency sites made with Divi. An inspiring selection that could even give you ideas for your future web creations...
It's always good to look at what web agencies offer in terms of design. In general, their sites are forward-thinking and send out signals of trust. I say "in general" because this is not always the case...
Moreover, web agency sites are rarely made with WordPress. But it is becoming more democratic, and the preferred theme is often Divi....
Advertisement: This article contains affiliate links that you will easily recognize. Classic links are in purple and sponsored links are in pink.
1 - The Studio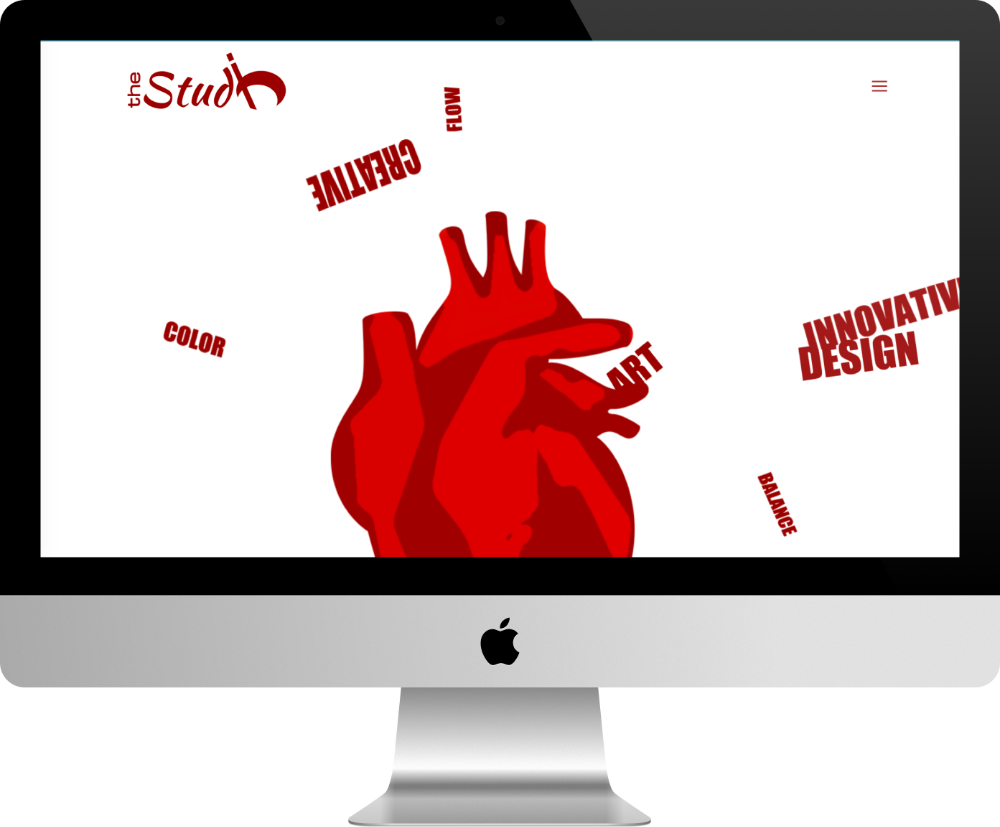 The originality of this web agency site lies in its header hero. That is to say, the image of the home page. A heart that beats and ejects inspiring words.
The rest of the home page is simple and simple. Little text and only 3 colors: white, red and black.
The main navigation appears under the icon of a "sandwich" and leads us to the main pages of the site. A simple portfolio page displays a gallery of web projects already completed.
2 - The Black Panther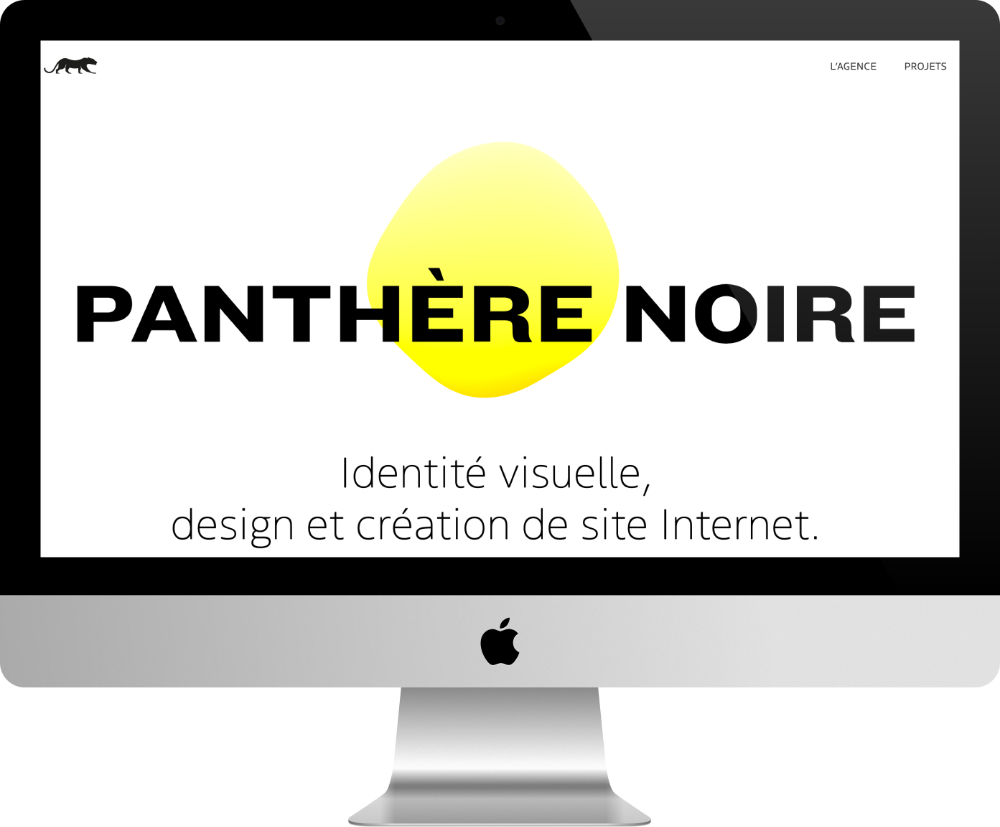 Unlike the previous one, the originality of this agency website does not only lie in its home page....
There is this one thing header heroon the home page, which displays a kind of yellow magma whose shape changes when the mouse moves, it's bewitching, I love it!
But there is also this attraction that happens when the mouse hovers over the images in the portfolio. Looks like our mouse is magnetized. It's super addictive. I played with that for a little while before I got back to work 😉 !
Finally there is the menu - the main navigation - which is minimalist. When flying over, the elements "get away". It's a shame because, for me, it evokes a negative feeling (when I cross something off, it's that I don't want it anymore) but it has the merit of being original and getting out of the typical navigations that we usually find under Divi.
This web agency site made with Divi is one of the most successful of this selection.
3 - 2DSIGNN
Here, the sections follow one another and alternate white, green, black and grey. The graphic charter is very punchy, I love it! The site does not lack content either.
I would say that the CREATE page is even more successful than the HOME page.
The portfolio page is filterable but the elements have been kept as is, according to the basic Divi module. However, the effort was made on the single project pages.
I find this site sober and coherent even if I don't understand a word of Dutch 😉
4 - WolfByte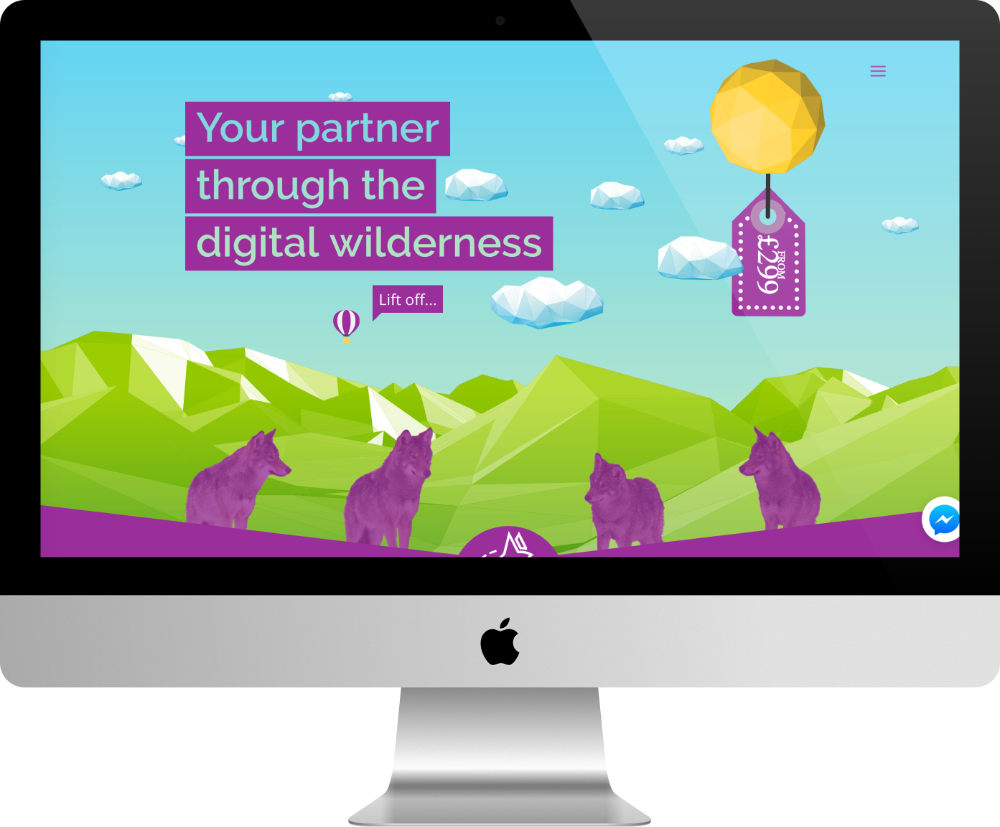 Whoa! Whoa! Whoa! The homepage, she's throwing it away! A graphic design very in the air of the times, flashy colors, moving clouds and wolves that want to communicate when the mouse hovers....
This is what this web agency site does with Divi!
If you scroll down, a background image is fixed and allows sections with very graphic shapes to slide. Not to mention some customer reviews that help potential customers to reassure themselves...
The main navigation is "overlapping" and leads us to rather basic pages with little content. That's a pity! Let's hope that Internet users enter via the home page 😉 !!!!!
5 - TeixWeb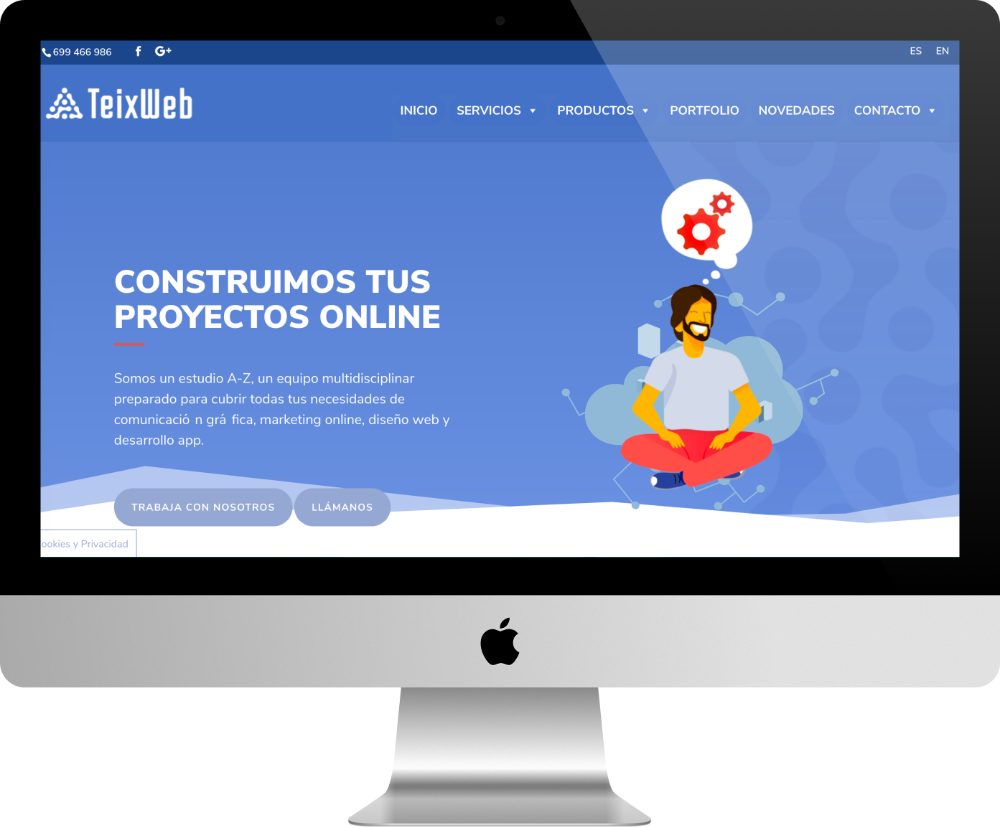 The layout of the homepage is quite nice. The sections are separated by dividers easily achievable with the Divi Builder.
The main navigation displays images in its menus with rounded corners. Just above, you can see a breadcrumb trail that allows the Internet user to quickly know where he or she is.
In each page, there are original elements that make you want to visit each page to look for new ones...
The colors and vector images are very nice.
6 - SunflowerCreative
SunFlowerCreative is a web agency composed of 5 specialists. Their creations are essentially made in WordPress. Their site is rather simple but remains consistent.
The corporate design can help to gain the trust of some customers.
The colours are soft, in anthracite, brown and gold tones.