The plugins are the essence of WordPress. Who could consider a blog or WordPress site without plugins? Unless you're super good at being a developer and coding everything yourself, it's almost impossible not to use them. The little worries is when this use turns into frenzy and that we install plugins to everything-Va... Precisely, the Divi theme allows you to do some housework in the tab of extensions! In this article, I propose a list of useless plugins for Divi, those that you can disable the day you use this theme...
Announcement: This article contains affiliate links that you can easily recognize. The classic links are in purple and the sponsored links are in pink.
1. Exit Elementor or Visual Composer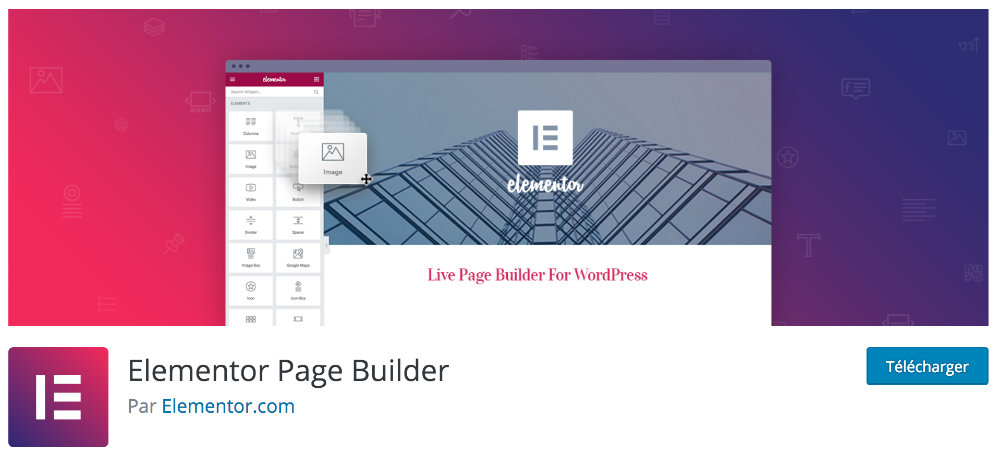 Elementor is a page builder for WordPress that has been acclaimed since its release and has made shadow to "old" like Visual Composer for example. What has certainly contributed to its success is its easy use in front-end but also the simplicity of importing pre-madelayout.
The divi themeembarks on its own page builder: The Divi builder, which has nothing to envy the new pages-builder of the market since its recent updates.
Not only is the Divi Builder usable in back or front (from the administration as well as from the visitor part) but in addition, It now embarks on pre-built page layouts, too. So if you Opt for the theme Divi, you will not need to add a page-builder!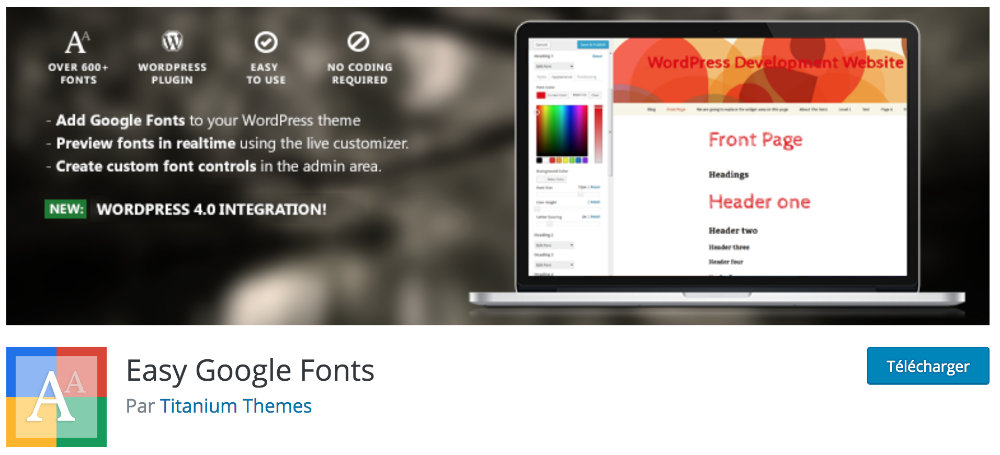 Themes that do not embed several types of fonts? It's more and more rare nowadays but with the theme Divi, you won't need a plugin like Easy Google do, that's for sure! The latter allows to change its basic fonts to use the fonts of the Google font gallery.
The Divi theme embeds this feature and even offers to be able to select its preferred font for each section or module independently.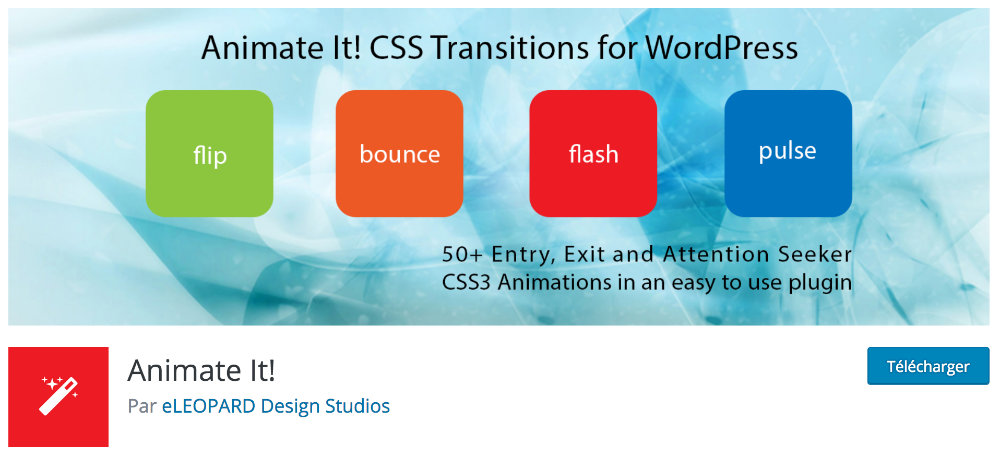 Animate it! is a plugin that allows to add an animation on an element, a section, a button etc. If you use this kind of plugin, you can turn it off because the Divi theme offers different types of animations for each module you insert. You will be able to choose the type of animation but also its direction, duration, intensity and time.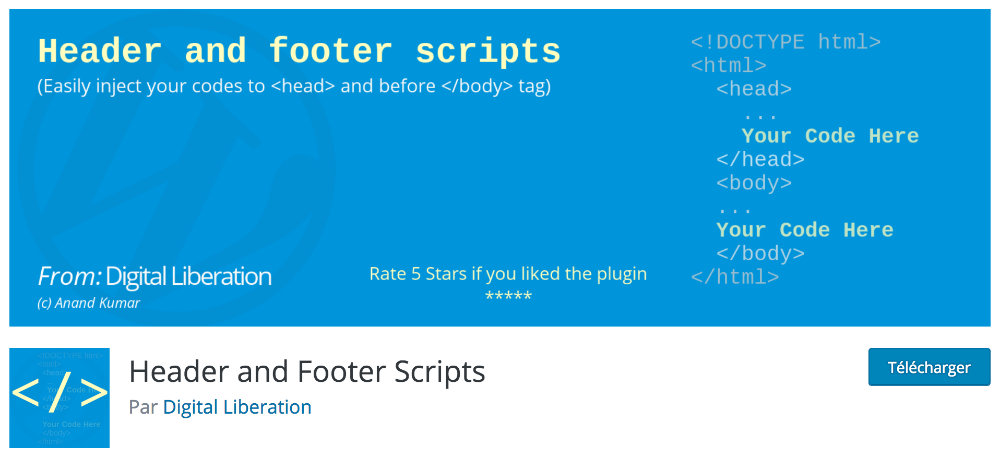 Header and Footer Script is a plugin that allows you to add pieces of code in the header or footer of a WordPress theme – usually scripts or meta tags – to add some very important features or information. We could very well do without this kind of plugin if we create A child theme And that we edit the necessary files. But the Divi theme natively proposes a small "window" that allows this possibility. This is the "add line of code to < head=""> your blog" field in the Divi > theme Options > integration.


By using this option you will see that it is very easy to make changes or make improvements to your site.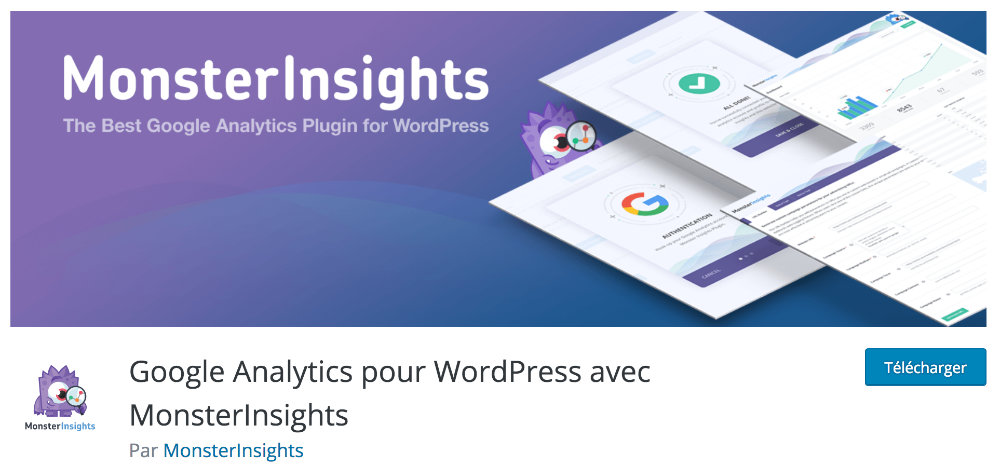 Google Analytics by MonsterInsights is a plugin that allows for extensive analysis of the traffic of your WordPress blog thanks to the information present in your Google Analytics account, moreover, it allows to link them together. However, I find this plugin too intrusive, it also asks for an incalculable number of permissions, which I hardly like...
With Divi, you can do without this extension, you just have to paste your Google Analytics tracking script in the field "Add code in the tag»Located on the Divi tab > theme Options > integration.
Contact Form 7 is definitely the most used form plugin. It's simple to set up, it does its job well and even offers addons – additional extensions to add some features... However, if you simply use it to offer a contact form to your visitor, you will be able to disable it as it is one of the first useless plugins for Divi.
In fact, the Divi Builder offers a form module: You can easily configure it, choose your fields, with or without conditions, and even add a Captcha trap. In short, this module saves you a plugin!
Want to monetize your blog? Have you opened a Google Adsense account and want to insert your advertising banners into your articles? WP Simple Adsense Insertion offers this feature but why still install a plugin while the Divi theme offers it by default?
We talked about this in a previous article: The Divi theme allows you to add your advertising banners to places that are intended for this purpose. This is parameterized from the Divi > theme Options > Ads tab.
8. Plugin become useless: To Top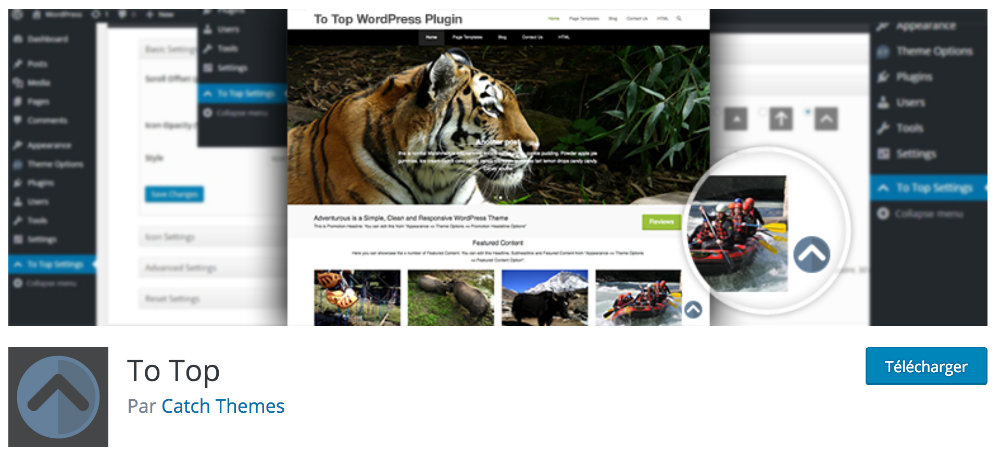 This is a plugin that had to know its period of popularity, once, when WordPress themes did not think of the user experience. It is definitely still useful for thousands of sites but not for sites using the Divi theme.
In fact, Divi offers an option to make the "Back Up button" appear, just activate it from The Divi tab > General theme Options.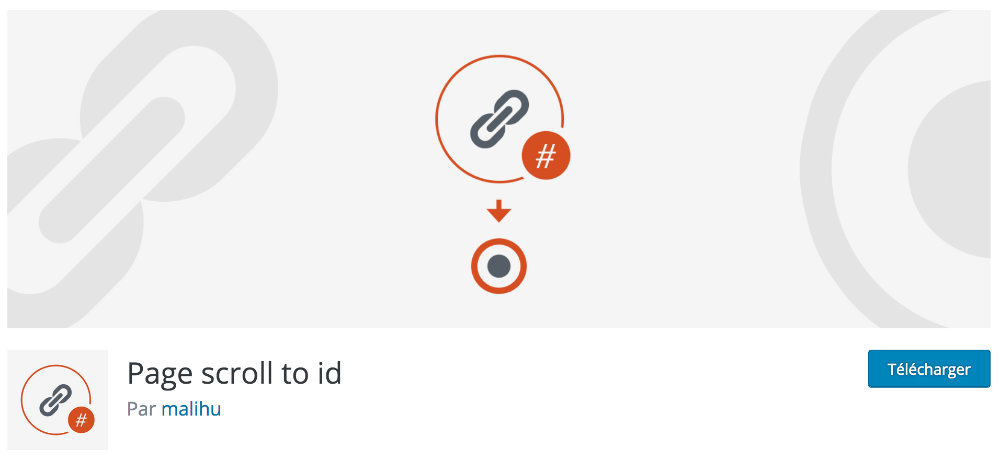 Scroll to ID page allows you to add a "scroll" to a section of the page. This is especially necessary when you want to create a onepage site. If you use it and you realize A redesign with the theme Divi, you can disable this extension because Divi makes it easy to use this feature.
In conclusion...
This small list of 9 useless plugins for Divi is only the visible part of the iceberg. Indeed, the Divi theme is well equipped and allows to use many features without unnecessarily calling for additional extensions.
In other words, at least you use features from various external sources, at least you risk inter-plugins conflicts and at the most your site site will be easy to maintain.